When you are looking to build wealth through real estate, you need knowledge, expertise, and experience from an agent. the rice settlage team is always staying ahead of the latest market trends where we'll be able to tell you: is it the best time to buy or sell. we will point you in the right direction wherever you are.

we are not your saleswomen, we are here to manage the process and collaborate with you. We're in a long term relationship with you as we want to build your wealth as much as possible. we work with certain vendors, our surround networking, and outside affiliates to help you prepare your home or find one.
IT IS A VITAL PART OF OUR DAY TO GIVE BACK TO THE COMMUNITY. WITH PASSION AND PURPOSE, WE WANT TO CONSTANTLY GIVE THANKS TO OUR NEIGHBORHOODS AND SURROUNDING AREAS. YOU MAY FIND US VOLUNTEERING AT THE ANIMAL SHELTER, PUMPKIN PATCHING AT BERKELEY LAKE, AND THROWING COSTUME PARTIES TO KEEP LIFE FUN WHILE GIVING BACK.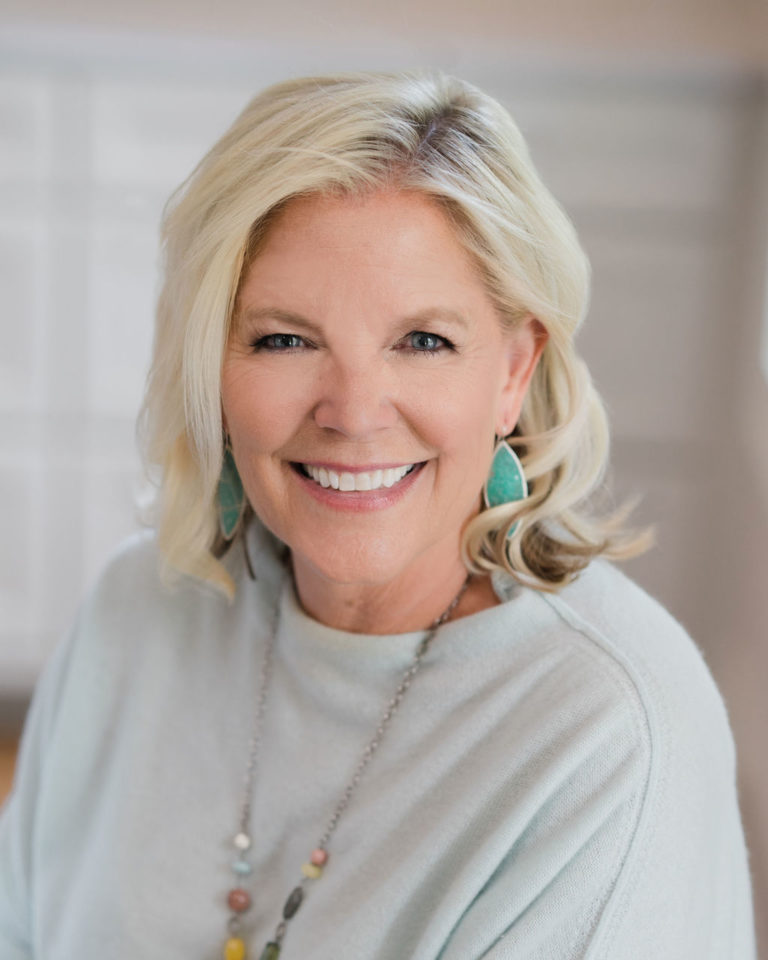 Jill Rice
Jill thrives on finding YOU the right home AND LOVES the process of getting YOU to the right listing PRICE if you are selling.
25 years in key account management with Nike & adidas has taught her the importance of listening, asking questions, to have a sense of urgency, and also to have a little (lots of) fun. Jill is from Knoxville TN and has lived in Atlanta for close to 30 years.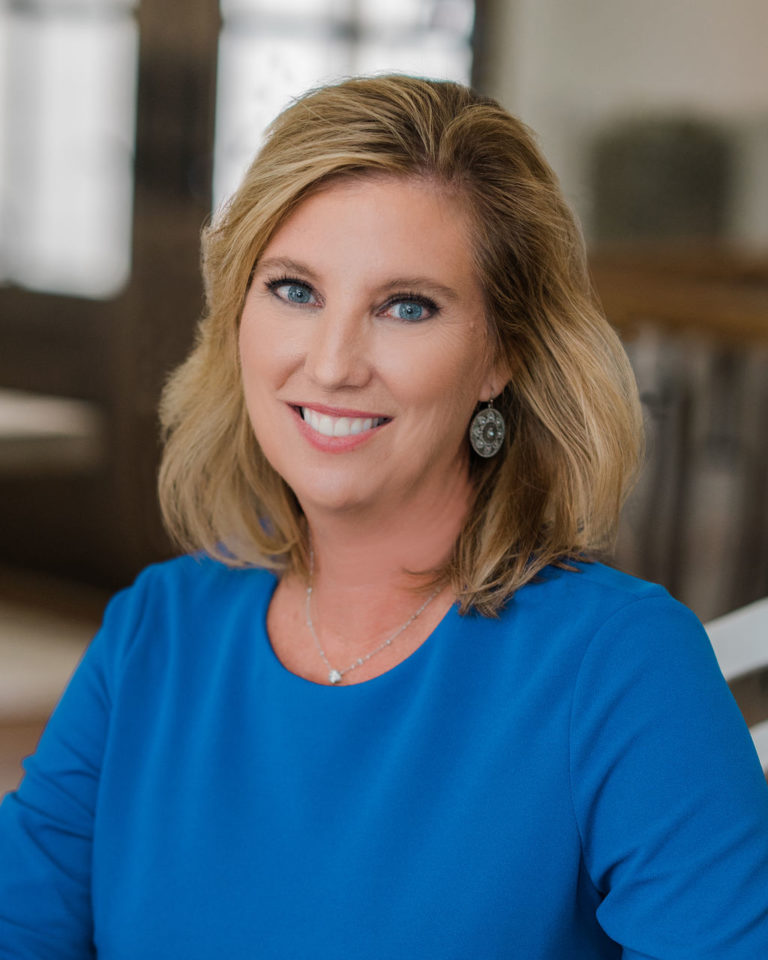 Tracey Settlage
Tracey is level headed and smart. She analyzes each situation and knows the right move to take or comment to make. She is a negotiation master!
An Atlanta native and Georgia Bulldog: Her CPA degree has served her well. She has been the CFO of several firms in Atlanta and continues to keep her license active which means taking difficult tests most every year.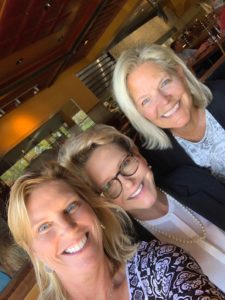 Nancy Tate
Nancy is a PRO at keeping us organized, calm, and motivated. She let us know of important dates during the contract to close process and she is there to assist our clients before during and after the sale or purchase.
Nancy lives in the growing town of Scottdale near Avondale Estates and Decatur. She comes to us after having an amazing career with her own catering company.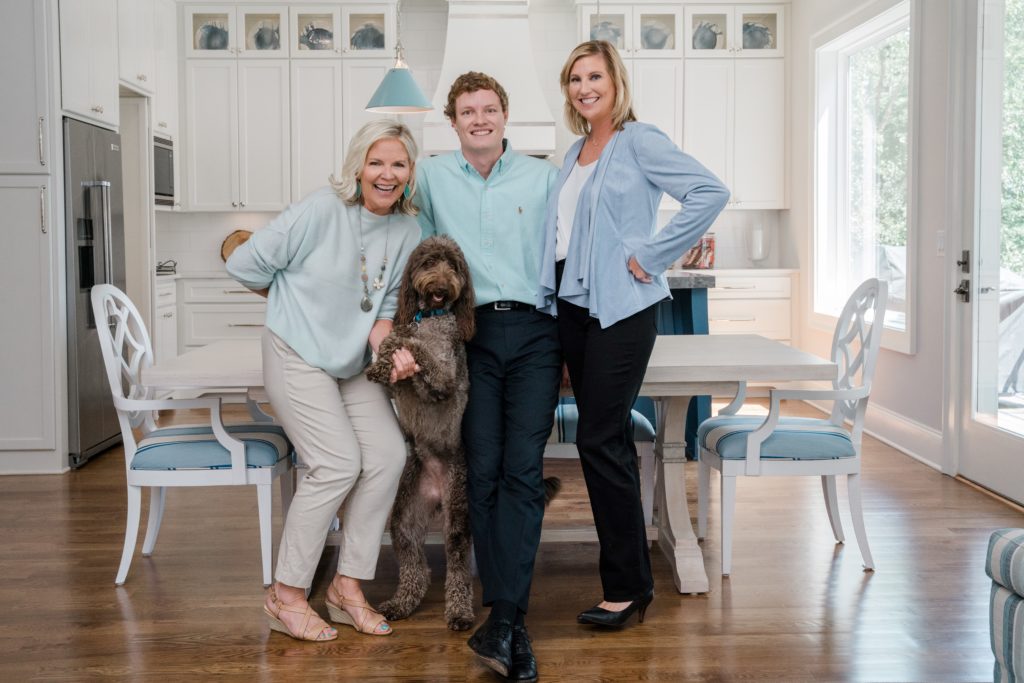 Meet Nathan Settlage
        He is the newest member of the Rice Settlage Team.  If you need advice on an Airbnb investment or any other property in Atlanta,               he is your guy!                                     And…..the sweet pup is Blaze.  Jill is her human and they love each other dearly.
Meet Victoria
She is an important member of our team. She will come to your home during the pre-listing process.  She has the eye for your buyer and will give expert advice on what we should do in order to ready you for the market.  she will spend your money as if it is hers and only recommends something if it will net you more than you invest.  we are so lucky to have her on our team.  her consultation is part of our listing package and there is no charge to you.  we also have staging items.  with your permission, she will arrange your home to possibly look like something on hgtv! 
Experience and knowledge over time has provided us the opportunity to lead our clients. Jill and Tracey have known each other for over 20 years where Tracey is the numbers person with over 20 years of experience and a strong CPA background. Jill, on the other hand, has been the marketing and relationship builder. Tracey and Jill partner together well and both bring value to each client that walks in their door. They want their clients to live like they are on vacation every day.
We are an experienced team that helps clients sell their current home and right size to their dream home by listening to their needs and wants and matching them to the absolute perfect spot.